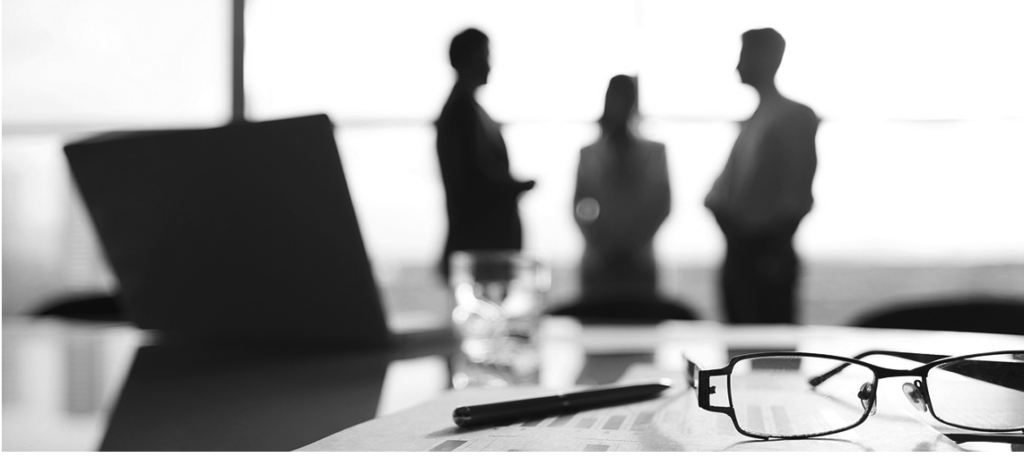 Professional Services
---
Pillar Systems has a solid history of successfully providing professional, administrative and technical services to Federal agencies including United States, Department of State (DoS), the U.S. Agency for International Development (USAID), United States Coast Guard (USCG), and the United States Patent & Trademark Office (PTO). We have supported the federal government with various services since our inception in early 2003.
Current Managed Services:
United States Department of State (DoS), Near East Asia (NEA) & South Central Asia (SCA) Bureau
For DoS NEA/SCA Executive Directorate (EX) Bureaus, we provide administrative assistance, clerical support, human resources specialists, and Subject Matter Experts (SME). In NEA/SCA/EX, our administrative staff provides, human resources coordination for technical and administrative hiring to support activities in Afghanistan and Pakistan.
For NEA/EX, Pillar Systems' Ambassador-level Subject Matter Expert, assigned to the NEA Executive Office, provided emergency temporary duty coverage and political/economic expertise at the United Nations. Our SME served as political and economic advisor to the Chief of Mission, assisted the Ambassador in developing U.S. policies at the United Nations, managed the political and economic section planning and controlled work to meet objectives, supervised staff and directed day-to-day operations. Pillar Systems' economic advisor provided critical support while traveling with the Secretary of State, to participate in Gharo Corridor 50MW Wind Farm feasibility study. The effort included preparations for an international competitive tender for wind power engineering, procurement, and construction. Our Advisor also traveled to Pakistan on numerous occasions and was beneficial in a study assess the technical, economic, and financial feasibility of installing solar photovoltaic (PV) power systems at hundreds of private schools administered by the Beaconhouse Group and owned by Educational Services Limited, the largest private educational services company in Pakistan.
Pillar Systems' Senior Advisor supported the NEA by directing and coordinating the scheduling for each offering of the Afghanistan Familiarization and Afghanistan Provincial Reconstruction Team (PRT) Orientation courses. Our Senior Advisor coordinated presentations by guest lecturers, led class discussions and presented study materials and make substantive lecture presentations. Our Senior Advisor remained in close contact with subject matter experts within DoS and outside of DoS to ensure coursework met the needs of deploying personnel and ensured maximum awareness and participation by inter-agency students and instructors.
For the SCA Bureau, Pillar Systems human resource specialist supports the SCA, Office of the Executive Director by serving as human resources specialist for the Office of In-Processing for Afghanistan and Pakistan. The specialist coordinates hiring process requirements for employees with DoS bureaus to include Human Resources, DS, Medical Services, Legal Affairs and NEA/SCA Bureaus, assists with deployment, travel-related management, and support services in accordance with FAR as well as DoS policies and procedures. Our specialist responds to inquiries from current and prospective employees, supervisors, and managers by explaining or interpreting human resource policies, regulations and procedures concerning position descriptions, recruitment and staffing, travel arrangements and payroll issues. Our specialist manages and coordinates with human resources on the details surrounding deployment of a DoS employee overseas.
For the USAID, Pillar Systems provides project management, system, processes and best practices support to Management Bureau's Office of Acquisition and Assistance (M/OAA) to secure the organization's financial documents at their Washington, DC headquarters as well as overseas Missions. Pillar Systems provides web site management services to include web-related operations and server monitoring, database operations, website operations and monitoring, service management and custom web-related operations and monitoring. Pillar Systems developed a foundation transforming web services by developing policies, documentation, and implementing strategies that decreased deployment time and reduced implementation operations, deployment cost and risk. Pillar Systems' contract with the USAID, has recently updated its support to provide additional services with regard to Independent Verification and Validation (IV&V). The Pillar team has:
Developed a software tool VISU (Vendor Information Search Utility) in 2009 to capture and retrieve the sampling data to meet IV&V requirements, and provide follow-up documentation.
Created a separate table/db to be accessible for auditing that houses the data, based upon OMB requirements. This table was based on a tool to capture OMB data elements for IV&V analysis for use by IV&V team/validation.
Enabled the team to be able to create queries as a means to actually quantify data results methods received by OMB. Also, we added a sampling methodology and statistical analysis for the results.
For the USCG, Pillar Systems provides project management and SME level Information Security (INFOSEC) support to Certification Agents (CA), Designated Approving Authorities (DAA), System Owners and Information System Security Officers (ISSO) regarding all phases of Certification & Accreditation (C&A) and System Development Lifecycle (SDLC). Pillar Systems has developed and delivered a new Federal Information Security Management Act (FISMA) tool to track every security controls used by the USCG. We also conduct vulnerability assessments and site-level certification testing of Information Technology (IT) systems.
Past Performance of Managed Services:
For the USPTO, under an Indefinite Delivery/Indefinite Quantity (ID/IQ) task order vehicle, Pillar Systems was responsible for the C&A of the General Support Systems (GSS) and Major Applications (MA) ) – both classified and unclassified – to ensure compliance with the Office of Management and Budget (OMB), FISMA, Federal Information Processing Standards (FIPS), National Institute of Standards and Technology, (NIST) and the Defense Information Assurance Certification and Accreditation Process (DIACAP) laws, regulations, and guidelines. We administered USPTO's Cyber Security Assessment and Management (CSAM) application, its reporting activities, policy implementation and Plan of Action and Milestones (POA&M) management activities.